Maui Pressure Washing Eco-Style

Pressure Washing for Maui's Homes and Businesses while Preserving our Water and Reefs
Pressure washing is the ideal way to clean large surfaces of stains, dirt and oil. The high-pressure water blasts and applied solvents make short work of the dirtiest tasks. But the problem then becomes: what happens to the dirty water and contaminants then?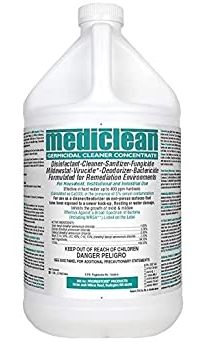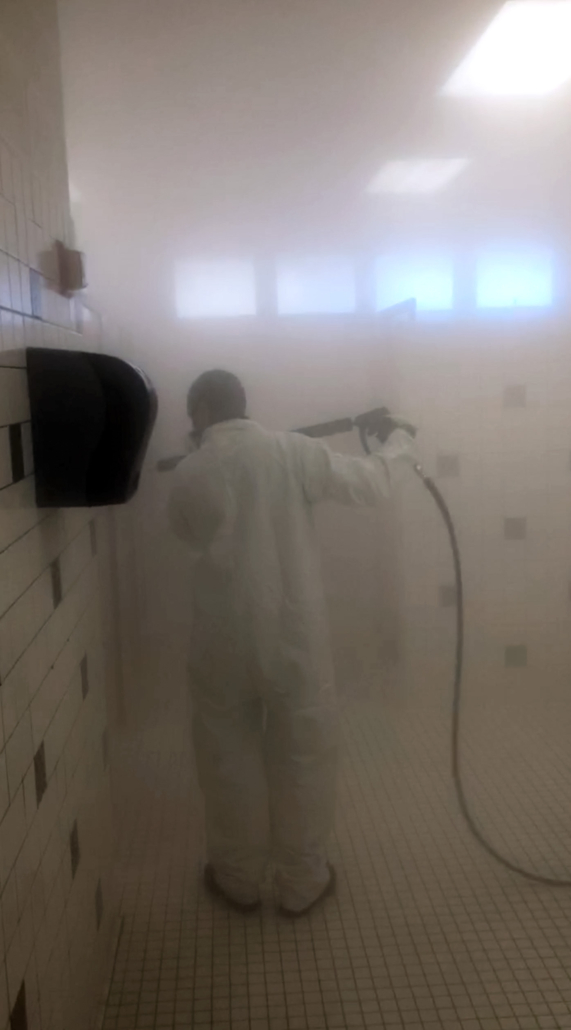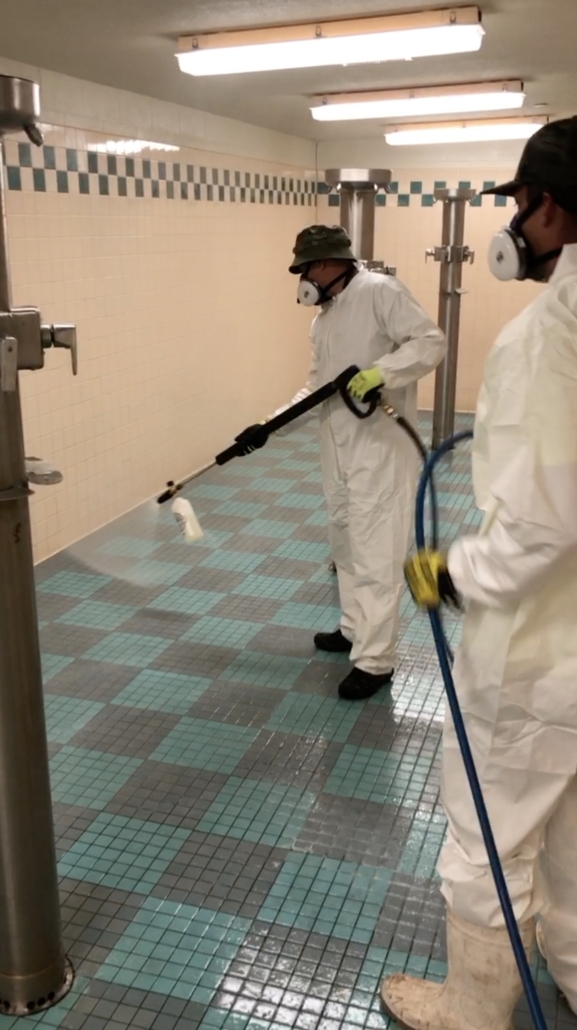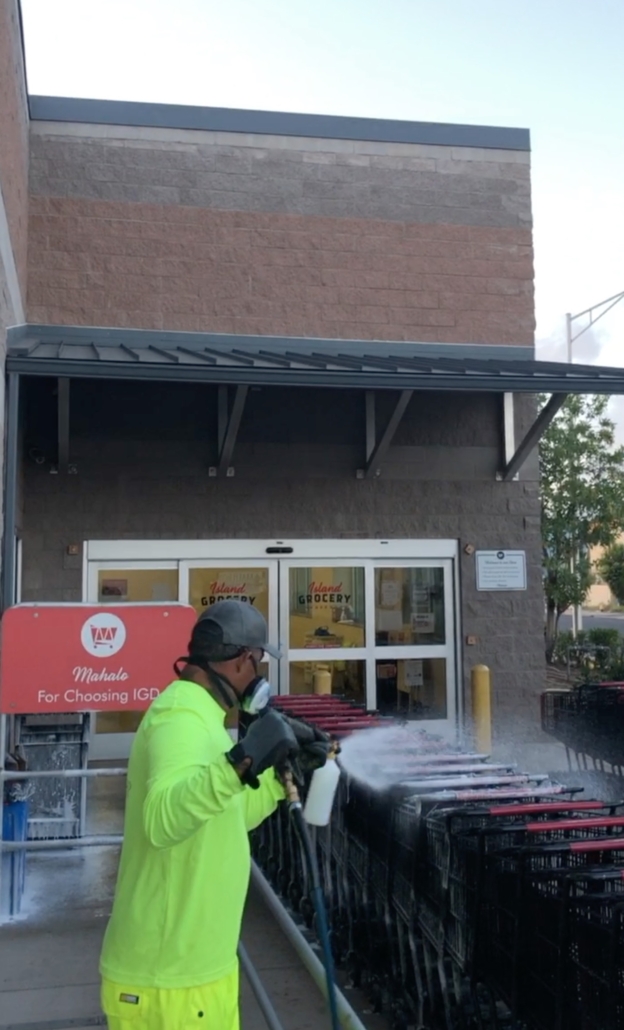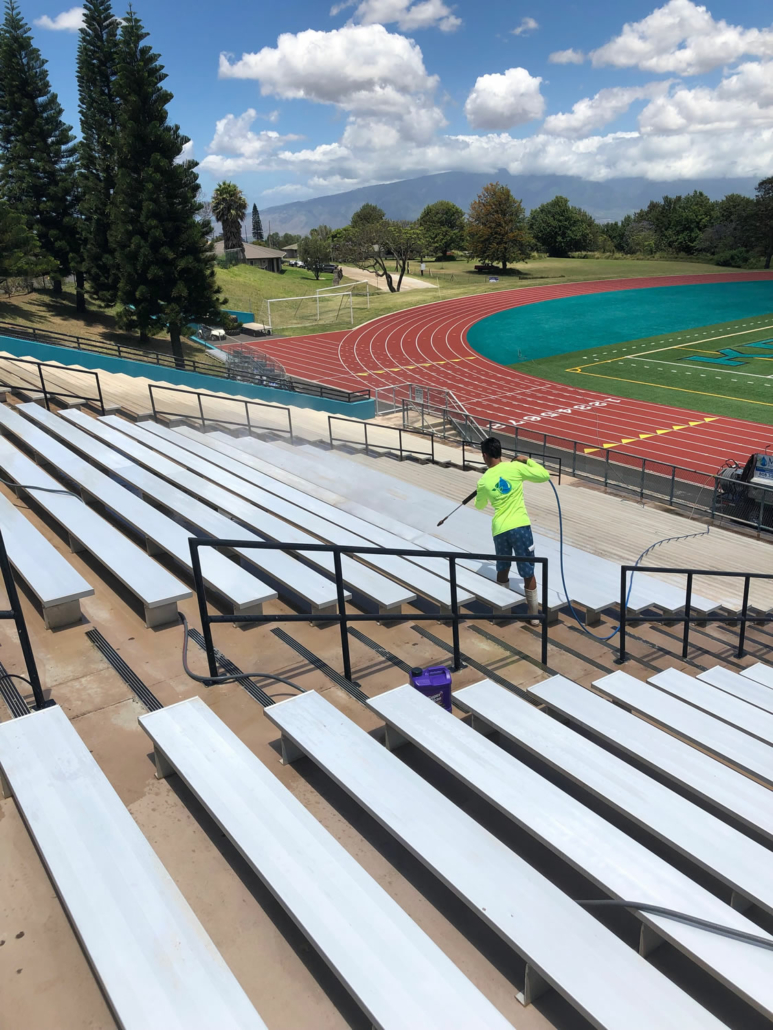 SANITIZE AND DISINFECT AGAINST COVID-19
We can help protect your home, business or public spaces with our cold-fogging service. Many surfaces harbor bacteria and germs, using Mediclean we sanitize and disinfect with our Tri Jet ULV Fogger. This service saves you the time of wiping everything down indoors in homes, stores, restaurants, or restrooms.
Maui Pressure Washing Needs to be Ecologically Sustainable
With ordinary pressure washing, the used water and contaminants merely flow down the street, to the storm sewers, then to our beaches and reefs. As a result, Maui's fragile reefs cannot handle a constant flow of chemicals and silt.
Maui Eco Power Washing to the Rescue!
Our state-of-the-art equipment pressure washes like you've never seen! Rather than just letting the dirty water and chemicals flow downhill where they will,  our eco-conscious pressure washer vacuums up, filters and recycles the water to help keep Maui chemical-free, our shore waters clear and our reefs pristine.
Ecologically Safe Pressure Washing Detergents for Maui's Reefs
Its very important to the welfare of us all to keep Maui's waters and reefs as pristine as possible. Above all, this is why we use only the most ecologically-sound products when we pressure wash your home or business.
A Full Range of Pressure Washing Services for Maui's Homes and Businesses
Maui commercial buildings
Commercial roof cleaning
Parking lot and parking structures
Property management services
Storefronts and entryways
Awning cleaning
Churches and gathering halls
Restaurant drive-throughs
Preventative maintenance including sealing concrete & masonry
Engine oil removal & environmentally-friendly disposal
Call Maui Eco Power Washing at 808-359-0240 for your free Maui pressure washing estimate!